Once upon a time, on the coast of Maine…
This is how the story began.
And everything that followed,
Was just a dream.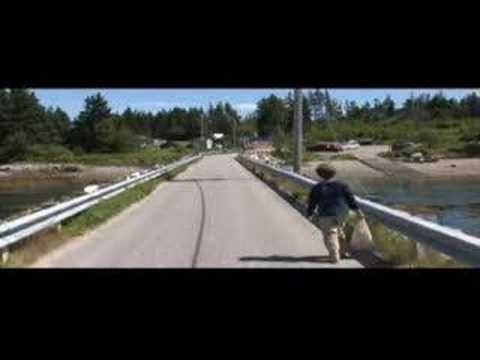 Part II :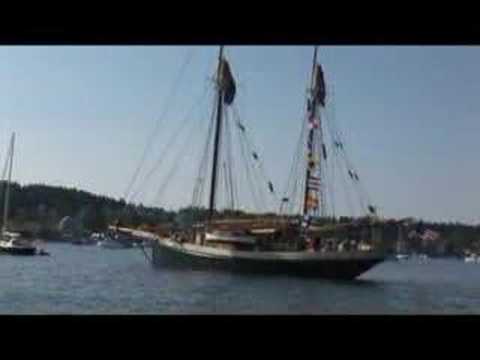 Led by Geoff Kaufman and Daisy Nell, sweet charioteers sail from boat to boat, jumping from one schooner to another to invite everyone to join the fun.
Merci Monsieur Douglas Day.
Please follow and like us: